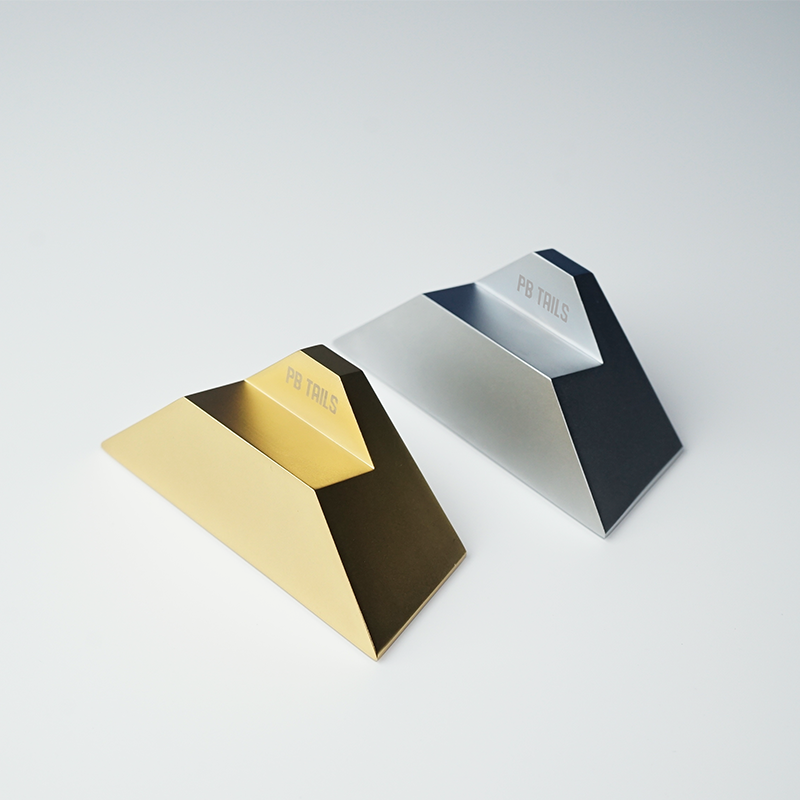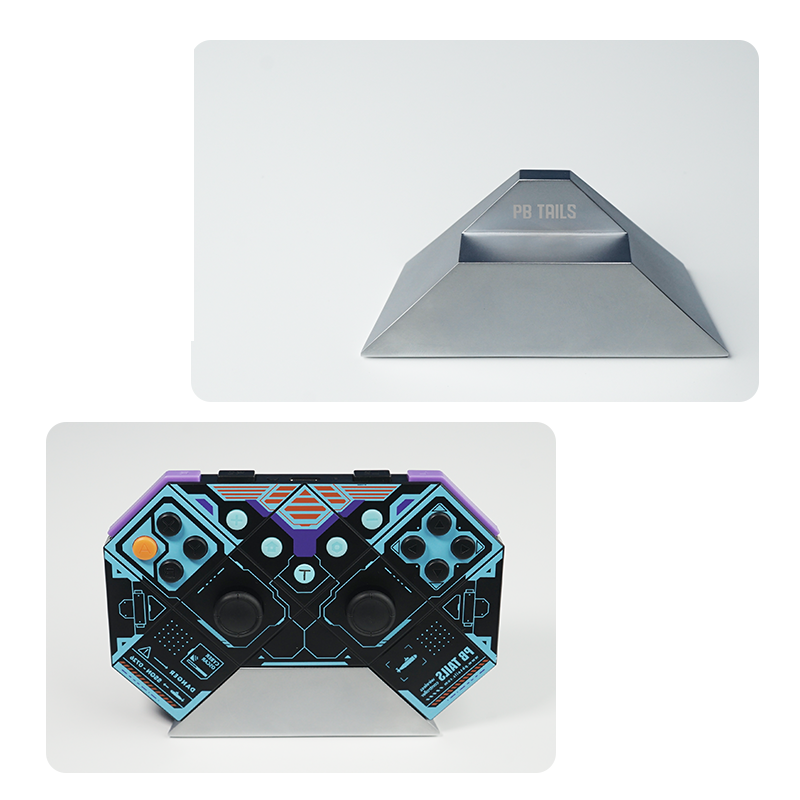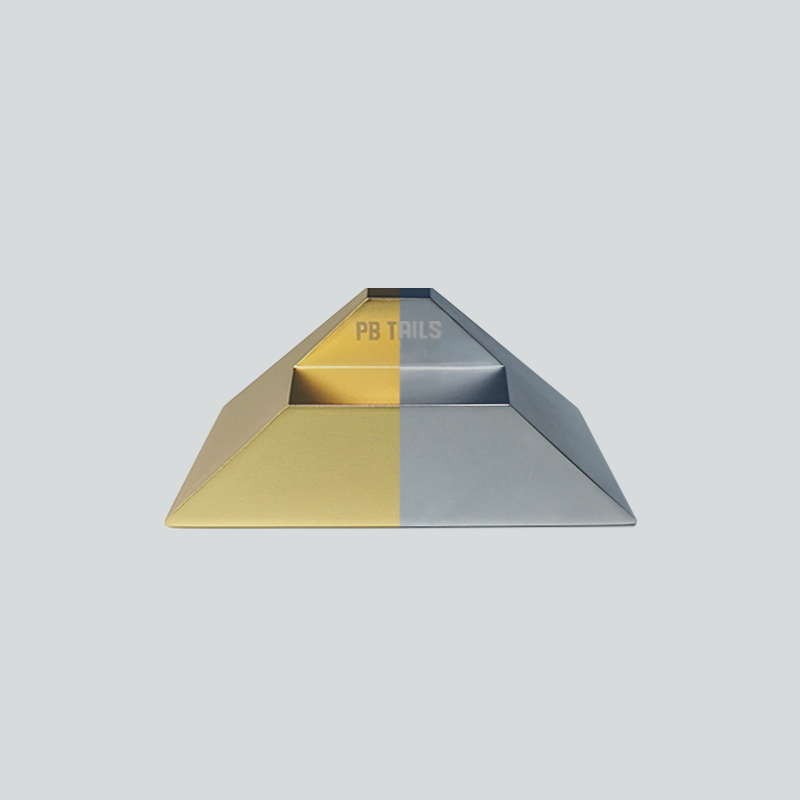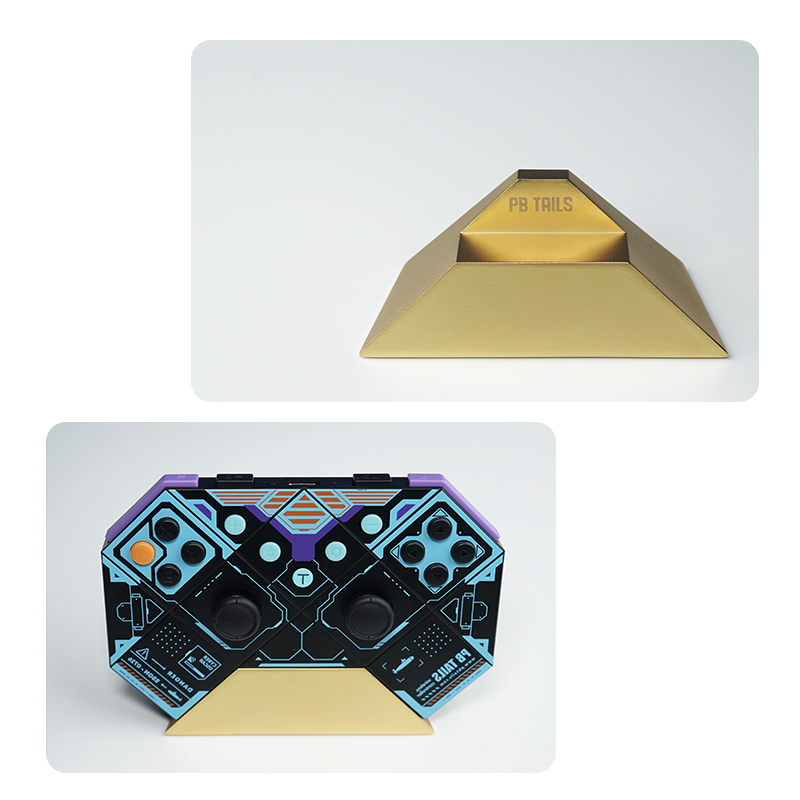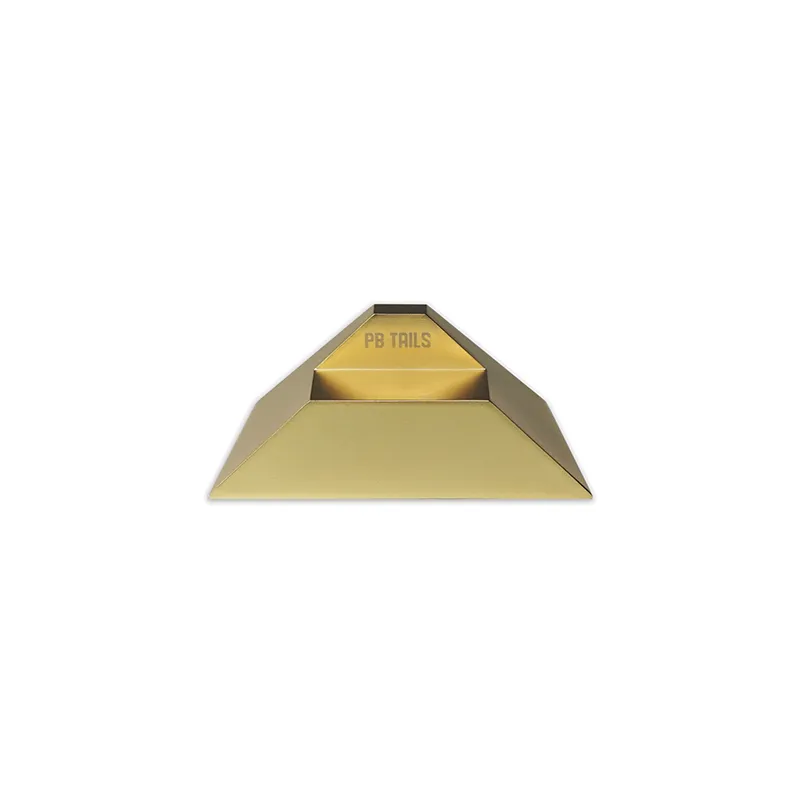 Choc Series Controller Metal Stand
---
Opulent zinc alloy bases in gold or silver transform your Choc controller into an objet d'art. Constructed from premium zinc alloy and finished using advanced powder coating techniques, these luxurious foundations deliver maximum resilience and glamour.

For those seeking only the finest materials and feel, this high-end accessory is the sole consideration. Supreme quality, touch and allure—elevate your Choc controller experience through precious zinc alloy metal.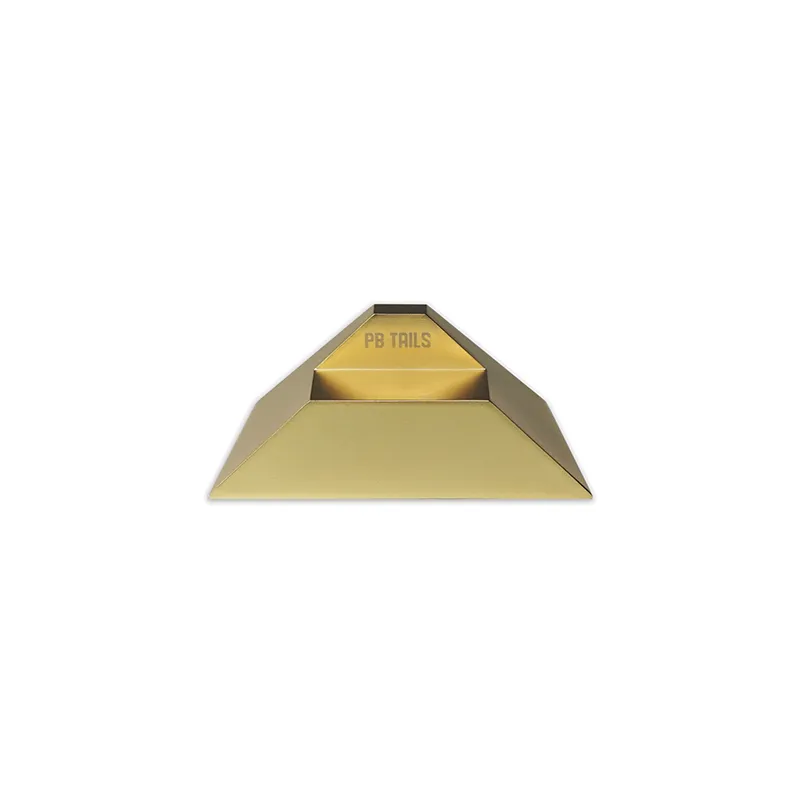 This product has no reviews yet.